Scientific Advisory Board & Coaches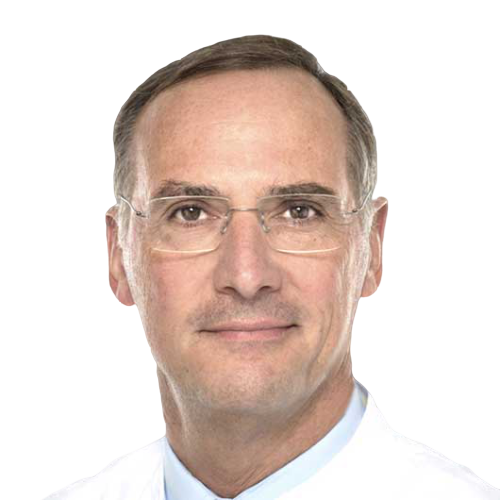 Prof. Dr. Thomas Bieber
Atopic Dermatitis Expert
CURRENT POSITIONS
Chair at the Department of Dermatology and Allergy, University Hospital of Bonn, Germany
Director at the "Christine Kühne-Center for Allergy Research and Education" (CK-CARE), Davos, Switzerland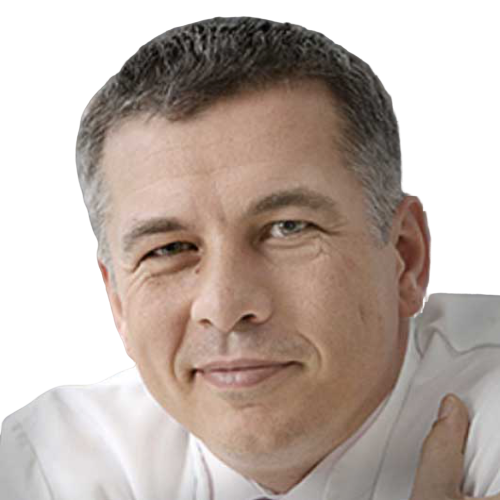 Prof. Dr. Marcus Maurer
Scientific Expert
CURRENT POSITIONS
Professor for dermatologic allergology & research Director at the clinic for dermatology, venerology und allergology at the Charité in Berlin
Assistant medical director and deputy head of the "Allergie-Centrum-Charité"
Deputy representative of the "Europäischen Stiftung für Allergieforschung" (ECARF) at the advisory council of the "Stiftung Deutscher Polleninformationsdienst"
PREVIOUS POSITION
DFG-fellow at the Harvard Medical School in Boston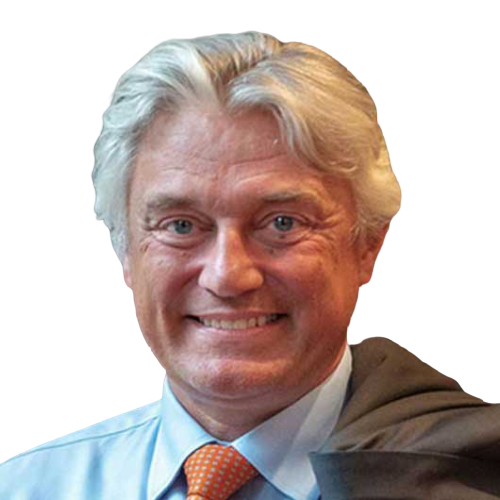 Dr. Heiko Visarius
Medtech Expert
CURRENT POSITIONS
Member of the Advisory Board at University of Applied Sciences and Arts Northwestern Switzerland FHNW
Horizon 2020 Expert at European Commission
Member of Board of Trustees at Swiss Excellence Foundation
PREVIOUS POSITIONS
CEO and Member of Executive Committee at Synthes (bought by Johnson&Johnson)
Head Europe at Medtronic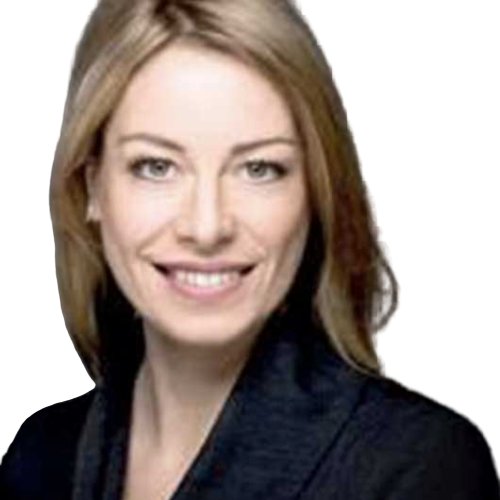 Juliane Zielonka
Digital Health Expert
CURRENT POSITION
PREVIOUS POSITIONS
Managing Director at StartupBootcamp Digital Health Berlin
Digital Office & Project Consulting at Techniker Krankenkasse
Digital Acceleration Manager at Novartis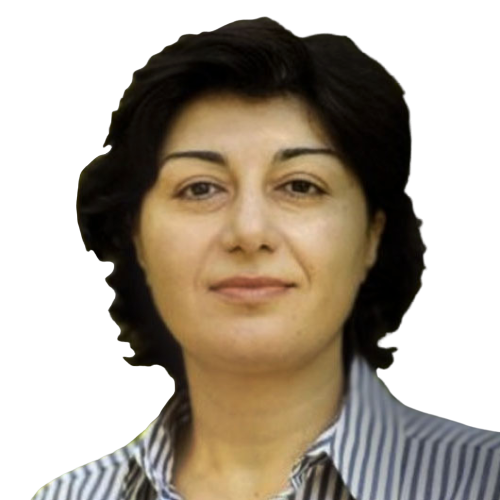 Dr. Nana Bit- Avragim
Business Development Expert
CURRENT POSITIONS
Founder of iHopsital Labs
Mentor & Advisory Digital Health at EIH Health
PREVIOUS POSITIONS
Head of Digital Health at the German Hub of Singularity University
Program Director Innovation & Entrepreneurship at Stiftung Charité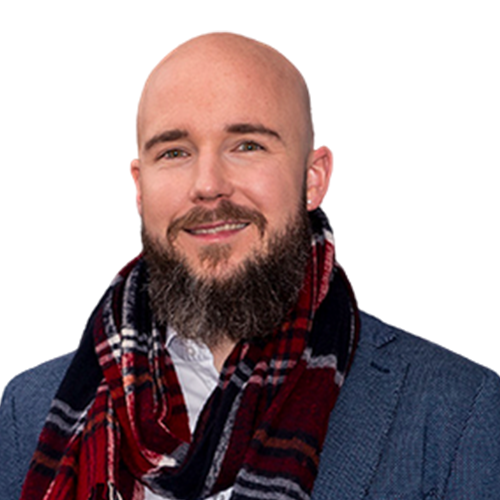 Valentin Splett
Entrepreneur-by-heart
CURRENT POSITIONS
Founder at Peak Spirit
Advisor Health-Tech at Kickstart Innovation
PREVIOUS POSITIONS
Member of the Executive Board at THERA-Trainer Medica Medizintechnik GmbH
Managing Director at Bioengineering AG

Our Team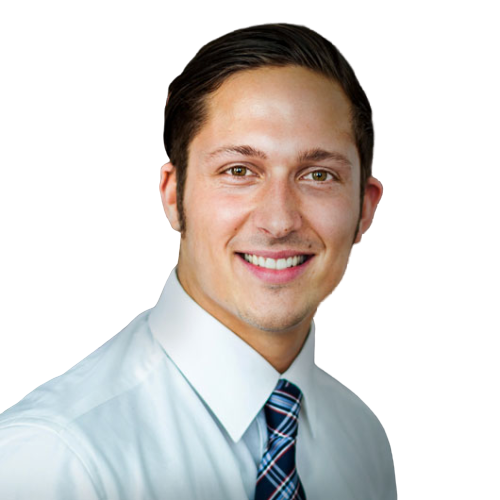 Jeremy Henrichs
Co-Founder & CEO
PREVIOUS POSITIONS
Head of Launchpad at Swisscom
Global Venture Developer at Rocket Internet
Strategy Consultant at Solon Mgmt. Consulting
INTERESTING FACT
Has found his first company with 14 years old and sold it to a competitor when he was 25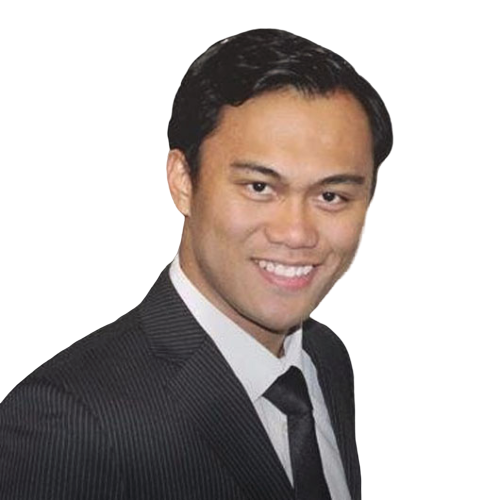 Spencer Cabildo
Co-Founder & CTO
PREVIOUS POSITIONS
Managing Director at Digiters (digital product builder / agency with 20+ employees)
UX/UI Designer at World Economic Forum (WEF)
Associate at World Business Council for Sustainable Development (WBCSD)
INTERESTING FACT
Speaks 5 languages fluently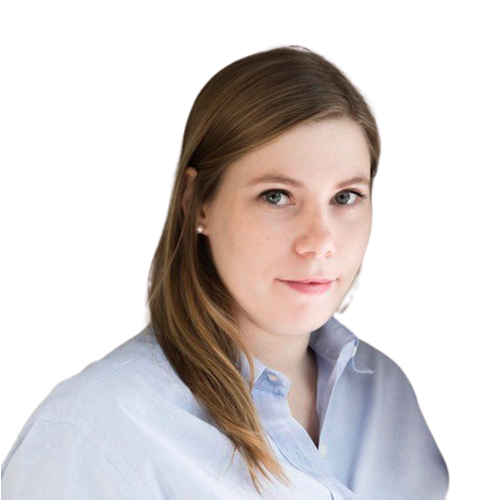 Dr. med. Julia Born
Head of Medical
PREVIOUS POSITIONS
Assistant Doctor in Dermatology at the German Military Hospital Ulm (Bundeswehrkrankenhaus Ulm)
Assistant Doctor in Dermatology for Dr. Schirren in Darmstadt
INTERESTING FACT
Julia has treated more than 20.000 patients as a dermatologist.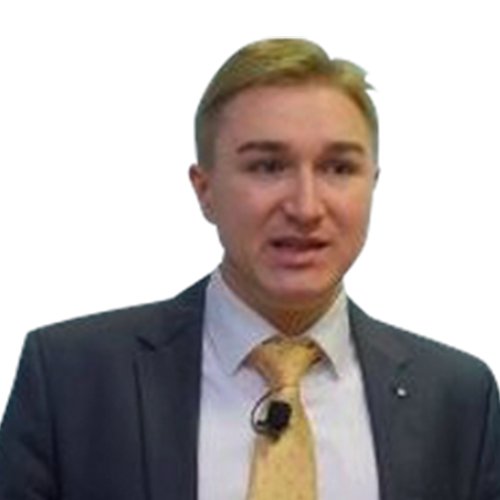 Stefan Bolleininger
Regulatory Lead (External)
PREVIOUS POSITIONS
CEO at be-on-Quality GmbH
Lecturer for "Risk management and usability for medical devices and medical networks" at the Nürenberg Institute of Technology, in Nüremberg Germany
Quality Assurance and Regulatory Affairs Professional at Corscience GmbH & Co. KG
INTERESTING FACT
Stefan read his first regulatory documents when he was only 8 years old.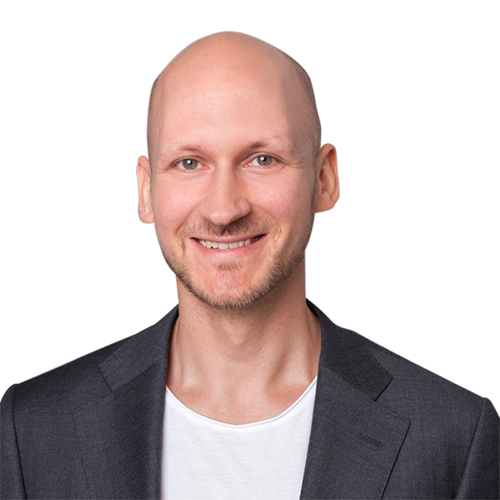 Jan Kroschinski
Marketing Lead (External)
PREVIOUS POSITIONS
Founder & CEO at Singularity Ventures
Director of Venture Development at Dialogue
Venture Development Manager at ARGO Trade Solutions
INTERESTING FACT
Jan has his own Spotify Playlist with more than 30.000 subscribers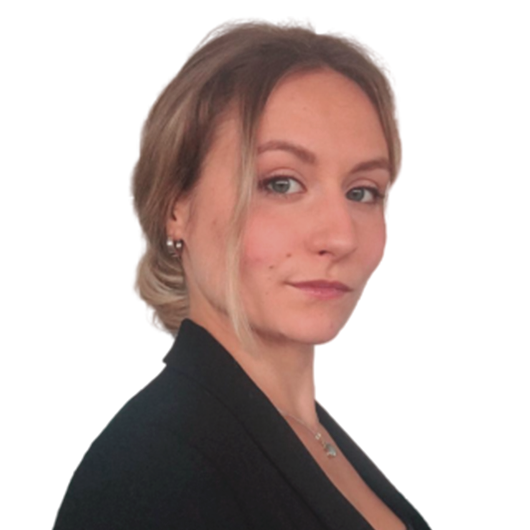 Mathilde Dieumegard
Business Development
PREVIOUS POSITIONS
Biocellular engineer
Master student in health engineering
International biology bachelor
INTERESTING FACT
Creates an alumni network association to promote the field of health engineering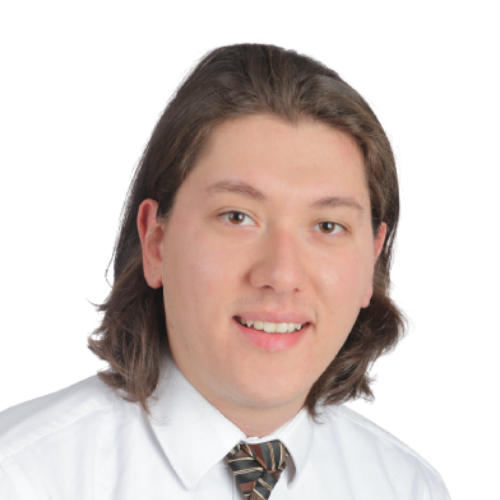 Paolo de Leon
Head of Operations
PREVIOUS POSITIONS
Co-developed the startup "Lewini" as technical expert
Research assistant in logistics engineering at Jacobs University
Student coordinator for the "Sound Lights and Stage Crew" at Jacobs University (leading 20 students)
INTERESTING FACT
Paolo was a captain of the university rowing team and has built the first 3D printer on campus of the Jacobs University in Bremen (Germany).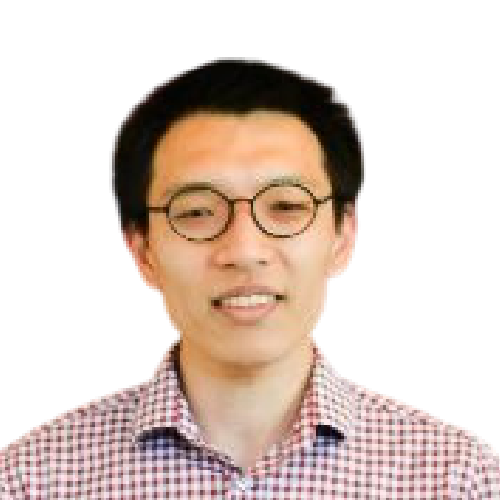 Hongwei Han
Business development
PREVIOUS POSITIONS
Senior Research Analyst at The NPD Group
Business development at Normative.io
Master student in International marketing and brand management
INTERESTING FACT
Hongwei is pursuing his 3rd Master's Degree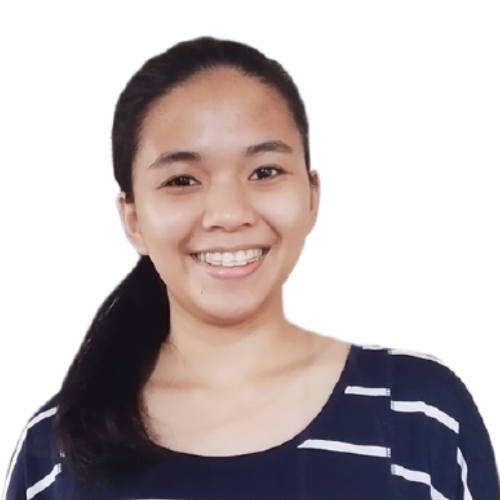 Krisha Dubongco
Graphic designer
PREVIOUS POSITIONS
Graphic designer/editor at Adspin Advertising, inc.
Bachelor's degree student in fine arts
INTERESTING FACT
Krisha made it to the final of a video production competition at University of Santo Tomas Manila.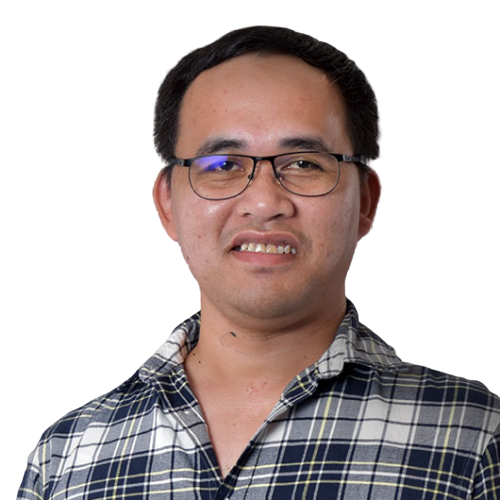 Dennis Paller
Senior Software Developer
PREVIOUS POSITIONS
CTO at Fit Access
Product & Technology Officer at ValeaHealth ( Digital Health Companion)
Web Applications Developer at Lamudi (Rocket Internet)
INTERESTING FACT
Has successfully build up two digital health / companion companies before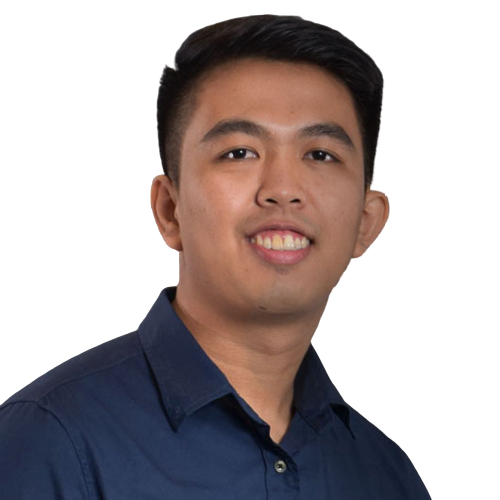 Mark Alfonso
VP of Engineering
PREVIOUS POSITIONS
VP of Engineering at ContactOut (serving 30% of the Fortune500 companies)
Technical Solutions Architect at Hewlett Packard Enterprise
INTERESTING FACT
First Filipino participant in 500 Startups (Batch 21)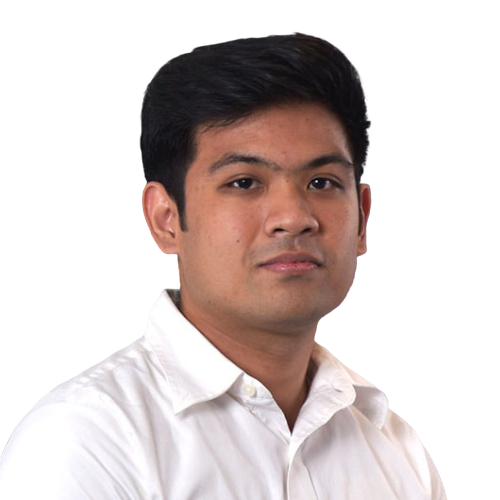 Daniel del Mundo
Senior Frontend Developer
PREVIOUS POSITIONS
Frontend Web/Application Developer at StraightArrow Corporation
Frontend Application Developer at Business Switch
INTERESTING FACT
Can play 6 different musical instruments

Our Values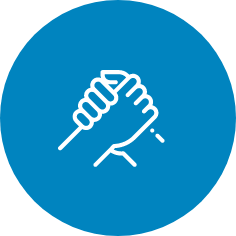 We honor respect, trust & honesty
We follow these principles as the cornerstones of our company culture – internally and externally.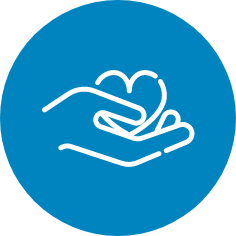 We create real, sustainable impact
We are driven by creating lasting, positive impact for the most important thing there is: the health of our users.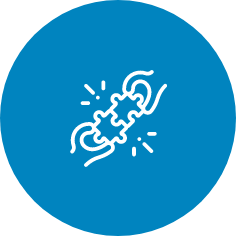 We are getting things done
We embrace the "no bla just do" attitude and are delivering on our promises to make the world a better place.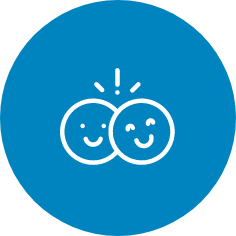 We put the user first
We put the user and its needs in the center of everything we are doing.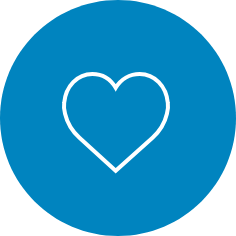 We are passionate
We are passionate about what we are doing – because what's more important than to increase the Quality of Life (QoL) of people in need?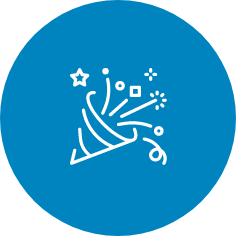 We are having fun!
In working on NALA, we are having a good time — if it's not fun, what is it for, after all?
You want to stay up-to-date about NALA?
Please subscribe to our Newsletter: