A team with a clear vision: 🎯
We want to empower 2 billion people worldwide suffering from chronic skin conditions to lead a healthier and happier life. We start with 300 million people who are affected by eczema.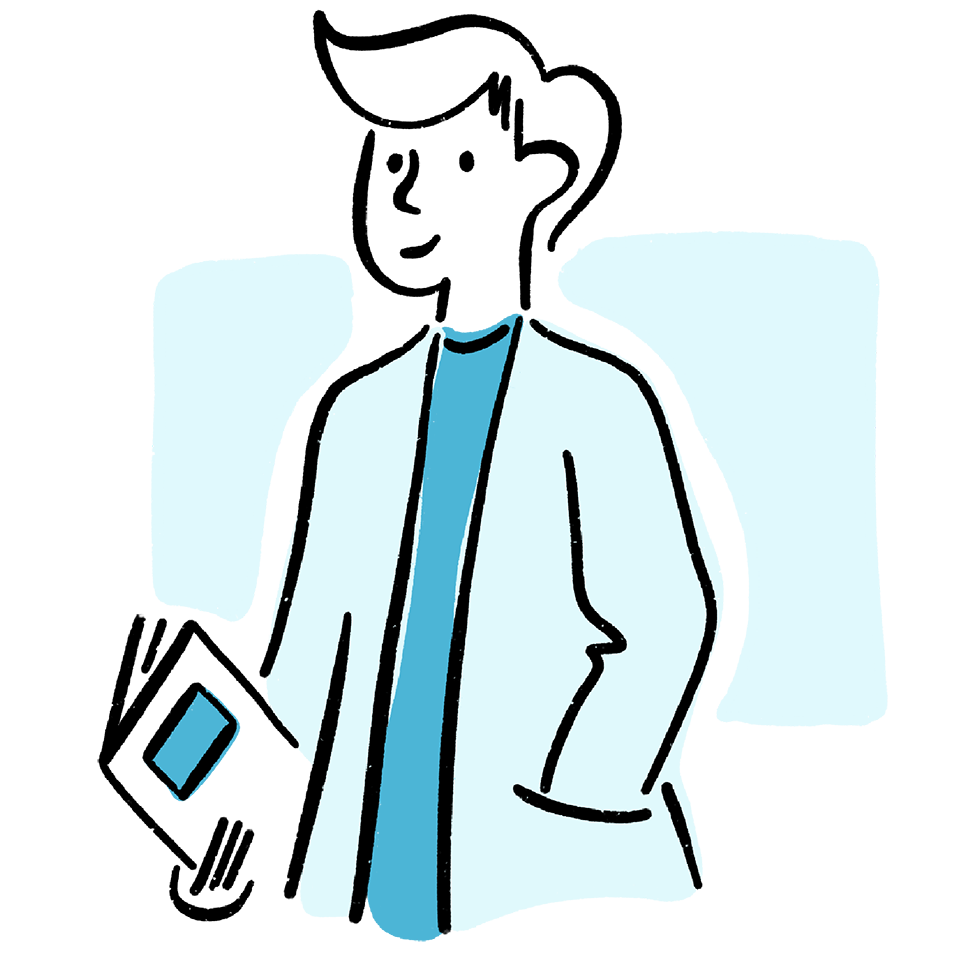 We do this because both of our co-founders (Jerry & Spencer) have very personal experiences with eczema themselves. Jerry had eczema during his childhood and youth for more than 12 years; and Spencer's son is also affected by it. And also >50% of the NALA team has experiences with eczema, either through own experience or through their families. That's why we understand the challenges that come with it very well, can related to it and are very determined to create the perfect solution.
We are offering the "fast-track to a happy skin", i.e. we're cutting the time from diagnosis to a happy skin from many years/decades down to just a couple months. We do this by digitizing the current eczema therapy guidline, adding science-based holistic elements to it and "boosting" it with data and "Artificial Intelligence".
Meet the advisors & coaches
We're hiring!
Join a world-class team dedicated to solving one of the biggest problems in healthcare.